If you're interested in buying a business, selling a business, or obtaining a confidential business valuation, simply fill out the form below, and we'll promptly get in touch to discuss your unique needs.
Rest assured; our business valuations are treated with the utmost confidentiality.
Should you have any questions or concerns, feel free to reach out to us at any time. We are here to assist you every step of the way!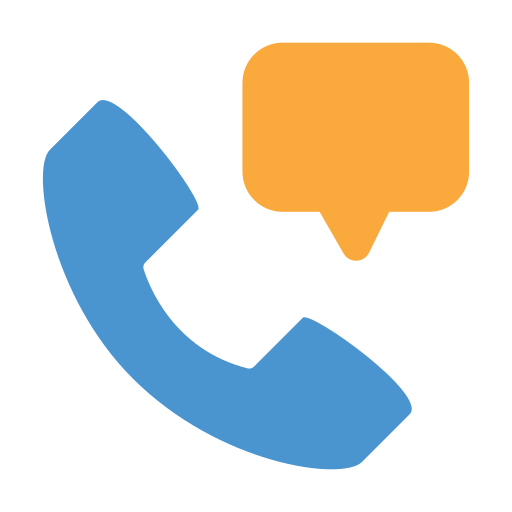 : 704.517.6698.